Are you looking for Run Flat Tyres for your vehicle?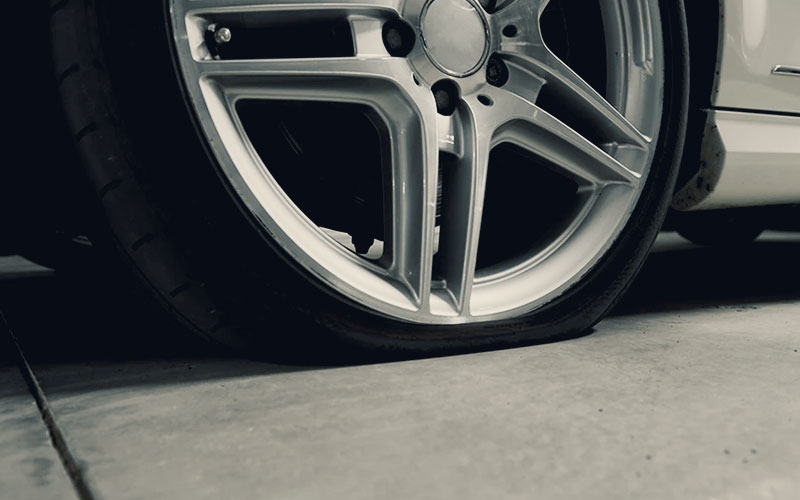 Morley Tyres and Exhaust offers an extensive range of Run flat tyres Leeds in many different sizes for every season and budget. We stock only the best brands and the highest rated products.
Benefits of buying run-flat tyres?
Apart from offering superior on-road safety, there are several reasons for the increasing popularity of Run Flat Tyres Morley; some of them are:
Run-flats tyres can maintain their load-bearing capabilities even after experiencing a blowout or a puncture. This is due to the reinforced sidewalls within the tyre carcass.
RFTs feature a robust rib centre that offers enhanced car control along with effective manoeuvrability ability despite the changes in tyre psi levels.
Run-flat tyres are also well-known for being convenient and offer the comfort of not carrying a spare tyre every time you go out.
Run Flats enable car owners to drive to the nearest service station instead of getting stuck on roads with a flat tyre waiting for help.
Some common run-flat technologies
Self-supporting system
Supporting ring system
Self-sealing
Auxiliary support
Run-flat tyres we offer
We have many different brands available. Here a few examples:
Bridgestone
Continental
Dunlop
Goodyear
Michelin
Pirelli
and many, many more!
Why Choose Morley Tyres?
Genuine Tyres: All the run-flat tyres Leeds provided by us are 100% authentic and come with their original EU tyre label.
Transparent: Morley Tyres offer transparent and honest services to all our customers. No hidden extra costs. No nonsense!
Budget-friendly: We stock tyres in different price brackets - premium, mid-range and cheap tyres Leeds.
Latest Technology: At our facility, our team uses advanced tools and the latest technology to install- and repair tyres, balance wheels and carry out wheel alignment with extreme accuracy.
Expert Technicians: Our team of technicians are well versed and trained to offer numerous tyre-related services and repairs.
You can finally end your search for "Run Flat Tyres near me" and visit our facility instead.
You can buy run flat tyres Morley from us directly at our garage or by using the tyre finder section on our website. It's so easy!
If you require any additional information about the range of products or services we offer, please talk to our experienced technicians.
Feel free to call us on 0113 238 1440 or come over to
Britannia Road (A650), Morley Leeds LS27 0AR
Our team is always happy to help!