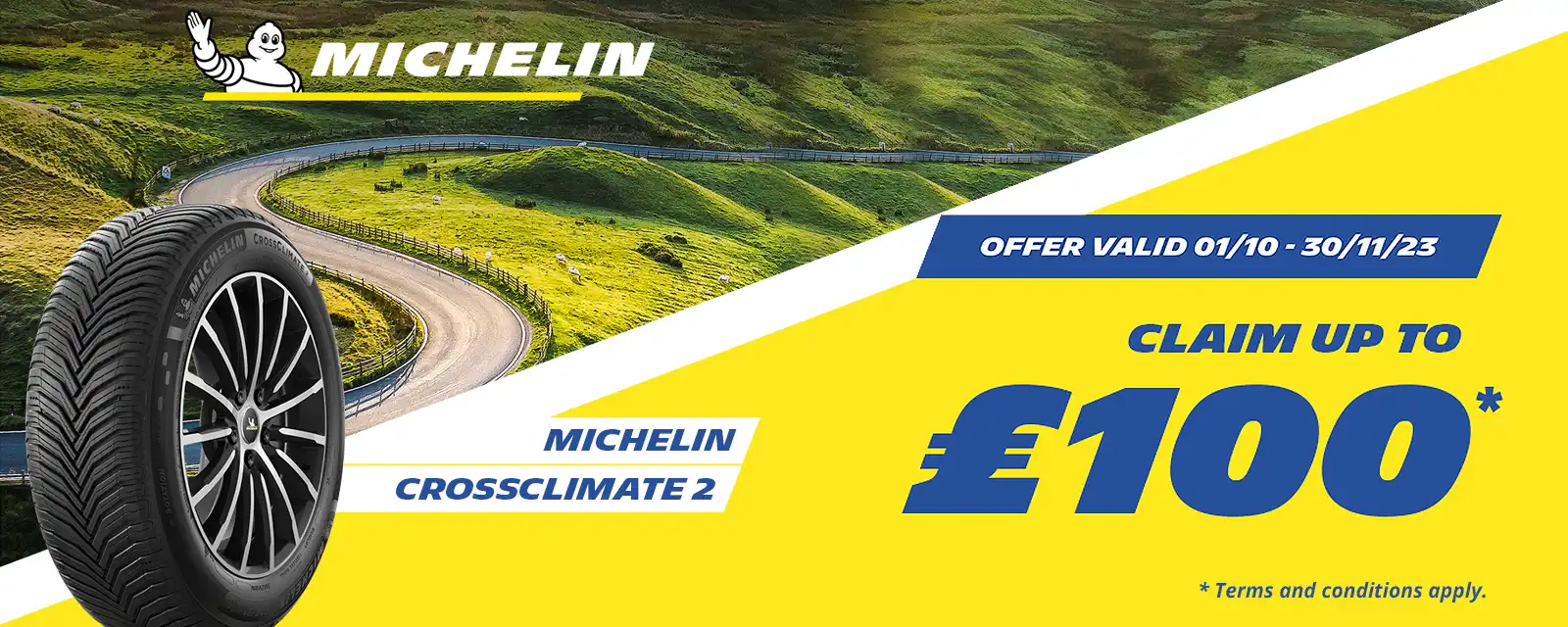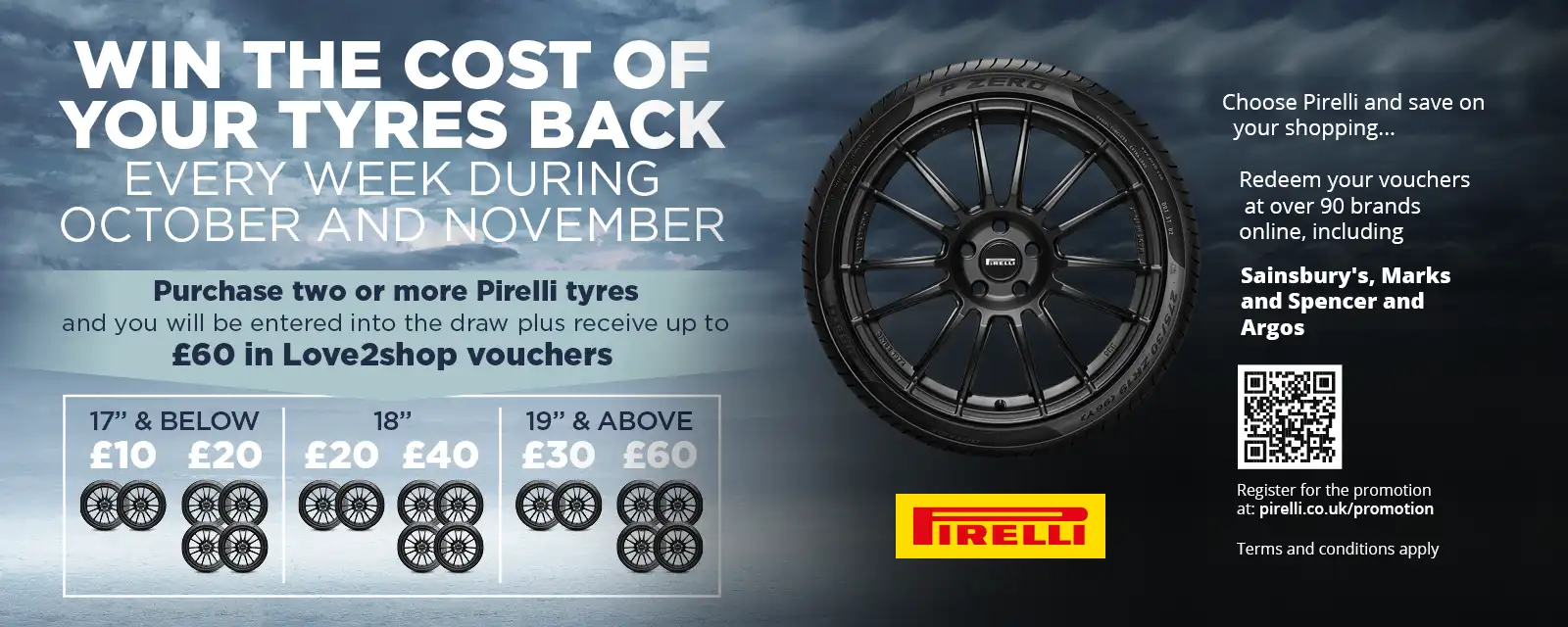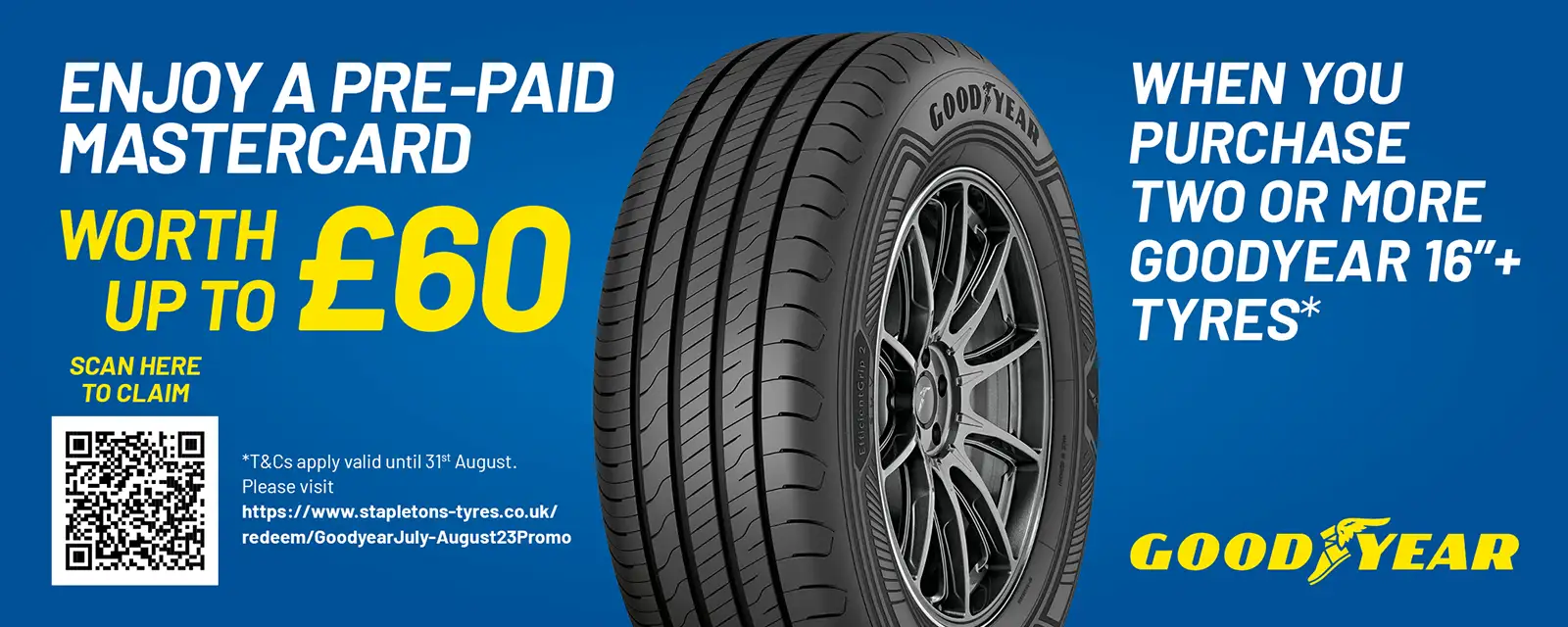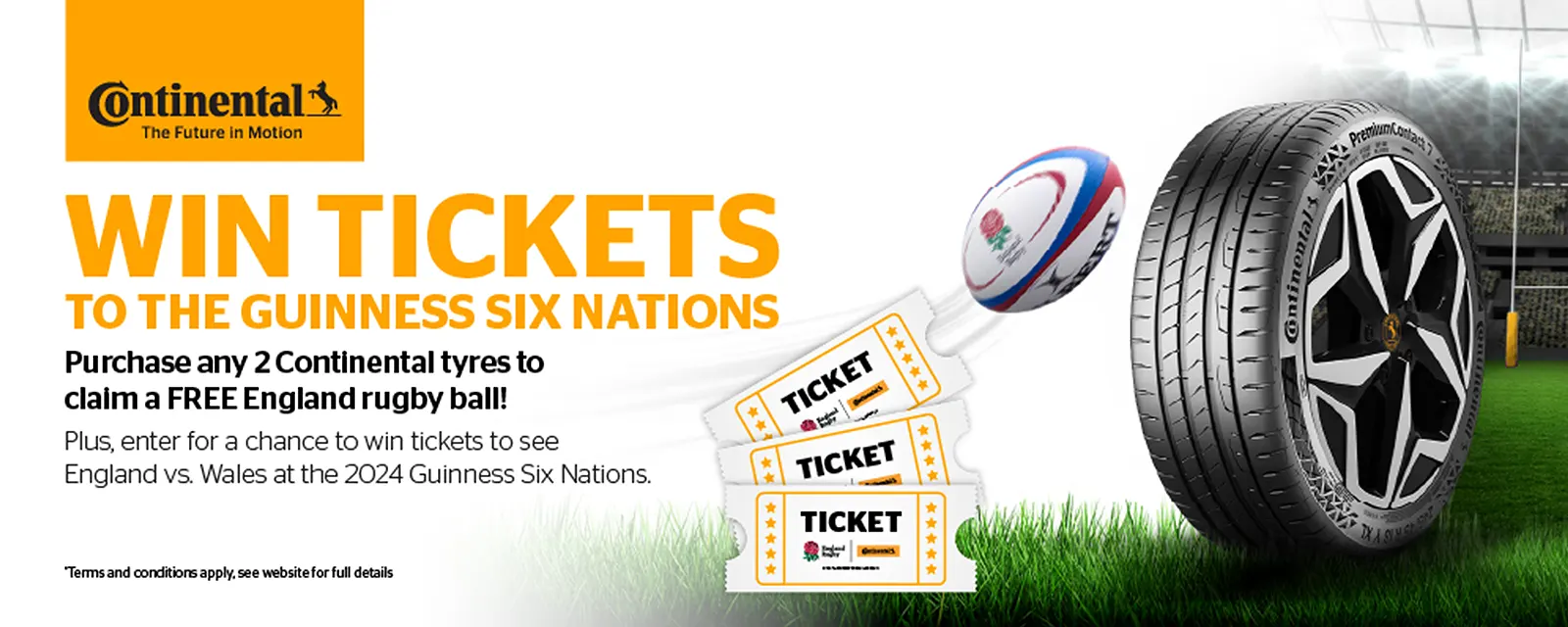 WELCOME TO Tyres & Exhausts (Morley) Ltd - Tyres Leeds
Welcome to the official website of Tyres & Exhausts Morley.
Since our establishment, we have been committed to providing all our customers with genuine products, services and car Tyres Morley, Leeds at affordable prices.
We are well-known in the area for our no-nonsense approach. Customers who come to us can expect friendly staff, accurate work in a minimum turn-around-time and excellent products.
Our team undergoes regular training, so we are always up-to-date with the latest technology and tyre products.
Have a look at our complete selection of products and services:-
Products
We are much-preferred tyre shop in the area because we stock a varied range of high-quality car tyres Leeds for different vehicle types in our inventory.
Summer Tyres Leeds
This range of tyres is specifically engineered to deliver superior grip, responsiveness, traction, and handing during the warmest period of the year. These tyres are made of specialised rubber compounds and have unique tread patterns, ensuring aquaplaning resistance.
Winter Tyres Morley, Leeds
These tyres are made to offer superior performance in areas with temperatures under 7 degrees Celcius. They are made of a softer rubber compound with a higher natural rubber content to offer improved grip, acceleration, and handling on ice and snow.
All-season Tyres Leeds
They are also referred to as all-weather tyres. As the name implies, these tyres can be used all year round and provide stability on dry as well as wet tarmacs. These units represent a compromise between summer and winter tyres.
4X4 Tyres Leeds
When compared to standard tyres, 4x4 tyres are larger and stronger in order to support the weight of these heavier vehicles. This tyre type comes in three different variants for different driving purposes. Highway-Terrain, All-Terrain and Mud-Terrain tyres Morley.
Run-flat Tyres Morley
With these tyres fitted to your car, you can still drive about 50 miles with a limited speed in the event of a puncture. The unique construction of these tyres ensures stability even under complete air pressure loss.
Performance Tyres Leeds
These models have rigid sidewalls and unique tread patterns, providing superior handling and braking performance, even when driving at high speeds.
Performance tyres are ideal for sports- and prestige cars.
Brands We Sell
At Tyres & Exhausts Morley, you will find tyres for every car type, season and budget.from the biggest tyre manufacturing brands, which include -
Continental
Bridgestone
Goodyear
Sailun
Michelin
Firestone
Pirelli
Goodride
Infinity
Dunlop
and many more!
Services
Along with superior-quality tyres Morley, we also offer
Wheel Balancing
Puncture Repairs
Wheel Alignment
Pressure Checks
How to Buy
You can either come to us directly (Britannia Road (A650), Morley, Leeds) or purchase your new tyres Leeds using our website. The ordering process is straightforward, and a fitting appointment can be booked in advance with your tyre order as well.
If you want to learn more about our comprehensive range of products and services, please give us a call on 0113 238 1440. Our friendly experts will be happy to assist you.
You can also find more detailed information about our products and services in separate sections on our website.








Why Choose Us?
Customer satisfaction remains our priority.
Extensive collection of top-grade tyres.
Book online services via our website and skip the queue.
Skilled and trained experts to carry out excellent car services.
We supply & fit tyres for all major vehicle manufacturers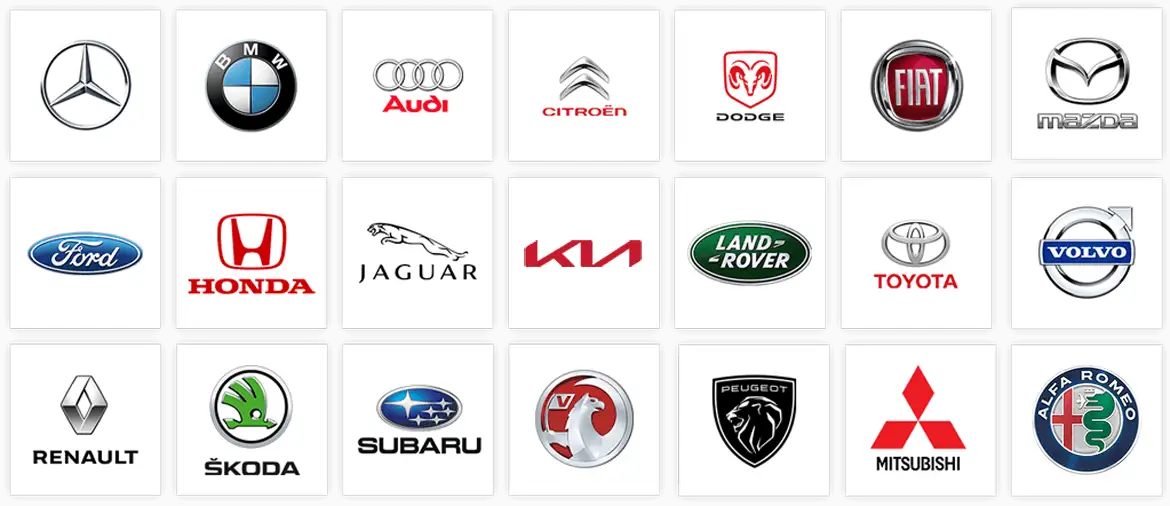 Our Recent Google Reviews
Staff Really polite they got the job done with no problems fast and efficient and have a nice clean waiting area with toilet and a drinks machine definitely would recommend and will go back !!
Perfect from start to finish. Used the website to make a booking, put my registration number in and chose the tyres I wanted. Really clear pricing and website easy to use. Great communication from the company and wonderful service when I arrived. The guys were very professional and the tyres were fitted quickly, the cost was exactly what I was quoted on the website, no hidden charges. I have already recommended them to friends and I will definitely be back for future work. Thanks so much!
Many thanks for mending my tyre puncture.Very fast and friendly service at a good price. I can highly recommend Morley Tyres!
This is my first point of call for anything tyre related. Twice they have carried out puncture repairs for me straight away and with no advance booking whereas some other tyre fitting companies would probably have told me I needed a new tyre.
Really easy service to use. Great prices no hidden charges which is great to know. Polite and professional, would definitely use the service again and have recommended to others already.
See All Our Google Reviews