Are you looking for Car Tyres for your vehicle?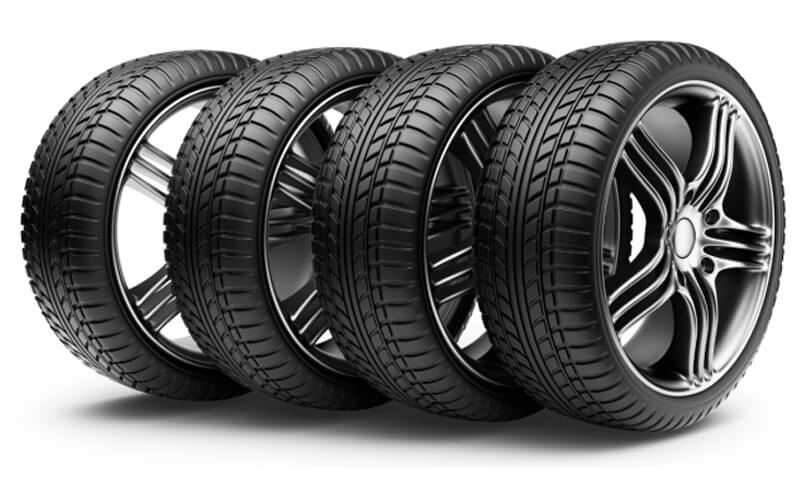 Morley Tyres is the one-stop destination for car owners in and around Leeds looking for quality tyres at reasonable prices.
Our Tyre Catalogue
Our tyre catalogue includes the best brands from across the globe perfect for any car type, driving style and requirement.
At our facility, we stock premium, mid-range as well as cheap tyres Leeds. Some of the brands we sell include:
Falken
Firestone
Bridgestone
Continental
Dunlop
Jinyu
Yokohama
and many more!
Tyre types available at our facility
4x4 Tyres
These tyres have the ability to increase the load-bearing capacity of 4x4 or SUVs without compromising safety and control. The aggressive tread design and unique groove pattern provide superior grip, traction and safety on standard roads as well as off-roading terrain.
Car Tyres
Getting the right tyre for a car is crucial to ensure optimal on-road performance. Cars that are driven on a regular basis require fuel-efficient and durable tyres. Luckily, Morley Tyres provides a range of car tyres Leeds from different brands for our customers.
Specialist Tyres:
All-Season Tyres
All-season tyres Leeds are a mix of summer and winter tyres that provide all-year-round performance. These tyres are convenient for car owners who do not want the hassle of changing tyres every season. Moreover, all-season tyres have a moderate tread depth and provide effective rolling resistance and enhanced safety.
High-Performance Tyres
High-performance car tyres Leeds or UHP tyres are created to improve grip and deliver superior handling for premium as well as sports cars. These tyres improve fuel consumption, last longer than Standard tyres and provide superior handling at high speeds.
Run Flat Tyres
RFTs are designed to assist in the event of a puncture or air loss. These tyres are manufactured with a robust rubber that manages the weight of a vehicle if it gets punctured. Drive safely for 50 miles at 50 mph with a flat tyre and reach your nearest repair centre without any hassle.
Winter Tyres
Winter tyres Leeds are created to deliver the best on-road performance in temperatures below 7 °C. These tyres provide improved safety, better grip, and super handling compared to standard units. Feel free to drive over icy, wet and snowy road conditions without compromising your safety.
Our Online Services
Customers can also check tyres online at our website by entering their vehicle registration number or tyre size details in our search toolbar, Choosing and booking the tyres of their choice and finally choosing a slot for their tyre fitting.
Why Choose Us?
Morley Tyres is well-known for providing premium-quality car tyres Leeds to customers at the best rates. Our in-house technicians use the latest tools and technology to perform accurate tyre replacement and mounting. We double-check all the repairs or replacements performed by us and make certain that they work effectively.
You can finally end your search for "Car tyres near me" and reach our facility located at Britannia Road (A650), Morley, Leeds.
Also, if you require any additional information about the range of products or services we offer, then talk to our experienced technicians.
Feel free to call us at 0113 238 1440 if you have any queries
We are always happy to help!